Employee Engagement is the core platform that creates a culture of trust and collaboration in our organization. Engaged employees are more productive, enabling them to contribute positively to the overall growth of the organization.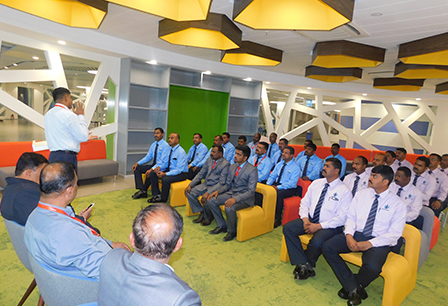 QUARTERLY DURBARS
At ANSEC, we care about our employees and want them to feel valued. The company shows its responsibility towards its employees by holding "Darbars" each quarter, where all employees can share their complaints and grievances. This gives us an opportunity to make immediate changes and helps every individual realize how much they mean to us.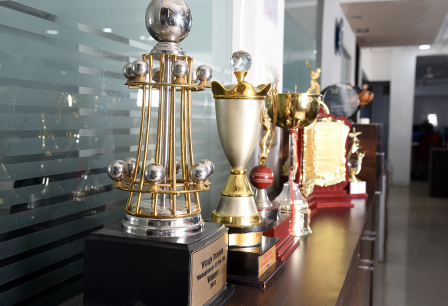 REWARD & RECOGNITION PROGRAMS
We believe that a happy and dedicated workforce is a vital factor of success for any business. For this reason we conduct a comprehensive rewards and recognition program at Ansec which encourages and celebrates activity and achievement. Various incentives are offered based on the employee designation and performance in the program.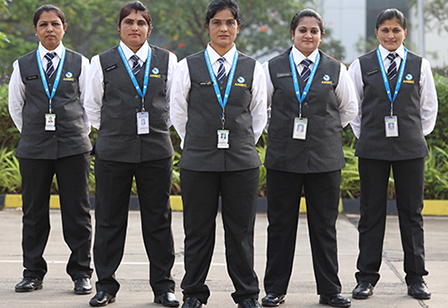 SURPRISE VISIT BY POSH TEAM
We firmly believes that sexual harassment should be treated seriously. To ensure a safe working environment at Ansec, a Surprise visit is regularly scheduled. These surprise visits are carried out by our dedicated POSH team. These types of visits help to identify any kind of inappropriate behavior between employees. The POSH team ensures that all violations are appropriately reported. This not only helps the current working environment but also serves as a deterrent for those who opt to violate these rules in future.